Here at Webster, our strategy for you is simple:
Each week, we want to provide you with an opportunity to grow in your relationship with Jesus in each of these ways: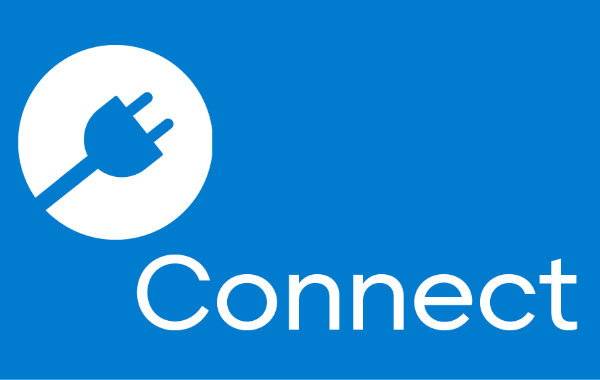 ...with God. With others. With the body of Christ.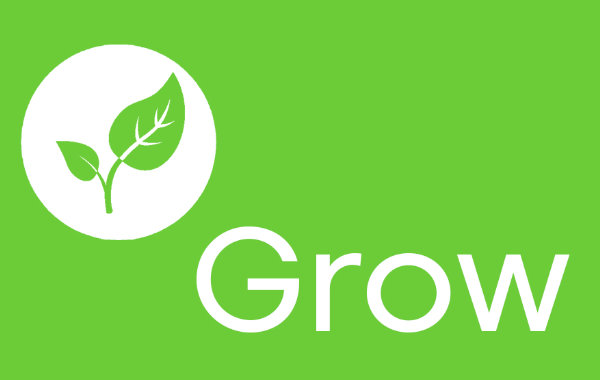 ...by being a part of a LifeGroup, Discipleship Class, Bible Study, etc...!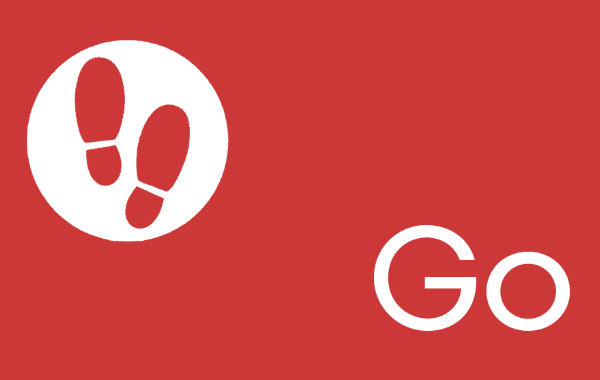 ...and serve the kingdom by working in the local body and helping spread the gospel to the community, nation & world!